Your RV is Secure With Us at Our Facility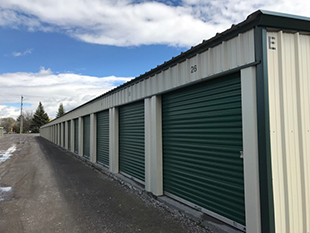 Keep your RV safe and out of the way until you plan your next vacation by allowing us to store it for you in our secure storage facility. Enjoy unmatched security and access when you use choose Groveland Storage.
Make Room for Other Things
If you have extra stuff in your home that you want to store away for later, then take advantage of our secure storage units and store things you don't use regularly. This will give you space for new things.
Reliable RV Storage Center for You
Outside parking
Gated area
Security perimeter fencing
Lots checked daily
Onsite management